Give Me 20!
By Tony Jewell
Have you ever thought about what would happen if you gave another 20% effort towards achieving your goal?  Let me explain.  Most people would say at the beginning of the New Year they have a goal they want to achieve.  But, what is your plan?  Are you even going to give it 100% effort?  Do you really think by just telling others you want something, that it will magically happen?  Well, most people do.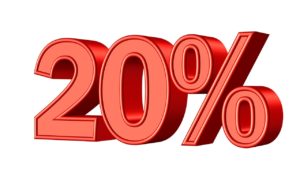 So, last year I tried something. What would happen when I changed my Fitbit daily goal for steps from 10,000 to 12,000, a 20% increase?  Well, I can tell you without making any other changes I lost an additional 8 pounds.  I then began to think, what if I began to apply the 20% rule to other parts of my life?
What if I practiced putting 20% more, what would that do for my golf game?

What if I focused 20% more on my Top 20 customers (usually 80% of your business comes from your top 20% of customers)?

What if I spent 20% more effort on my personal relationships?

And this one might hurt but, what if I spent 20% less time on social media???
Please note, this does not mean just spending 20% time, this means 20% focused on this one goal!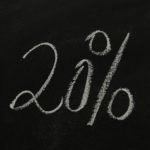 Some interesting facts…
People who exercised during their workday were 23 percent more productive on those days than they were when they didn't exercise, says a recent study from the International Journal of Workplace Health Management.
A study in Neurobiology of Learning and Memory found that people learned vocabulary words 20 percent faster after intense exercise than after low-intensity activity.
At Google, the company allows 20 percent of an employee's time to be spent to develop projects of their own interest.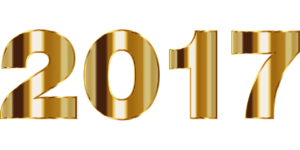 For the upcoming year, I want you to think about something…don't think about doing more with less, think about doing more with what you have…GIVE ME YOUR 20!